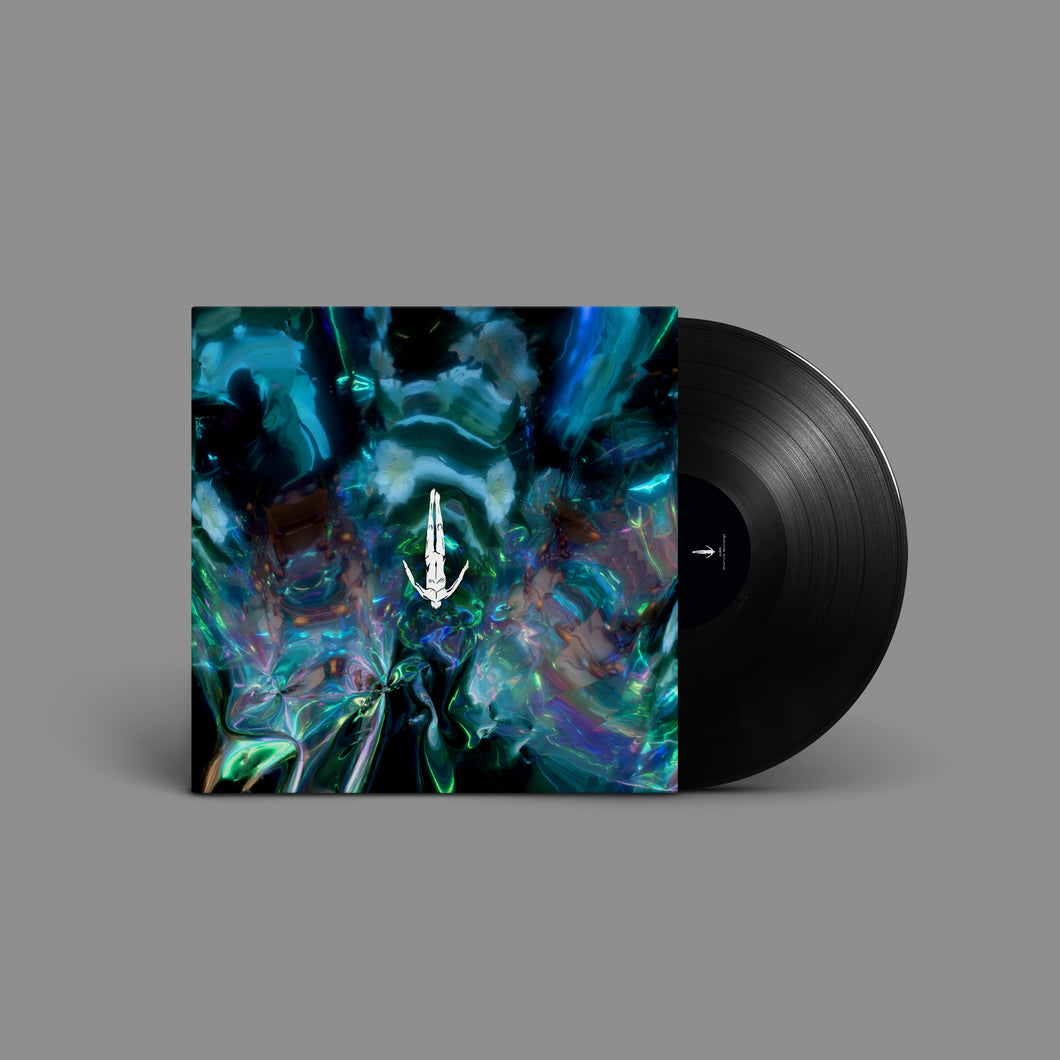 Adriatique - Ray
Afterlife
Regular price €11.00 Sale
Release no.: AL012
Adrian Shala and Adrian Schweizer, the Swiss duo recording and performing as Adriatique, sign the third Afterlife release of 2018, 'Ray'. The two-track single follows their remix of Tale Of Us & Vaal's 'Monument' in 2017, and marks the beginning of Adriatique's own journey with Afterlife Recordings.
We first heard of 'Ray' in Tale Of Us' sublime fabric 97 CD, where its soaring melody ended the mix on a euphoric high. It stands out as a scintillating dancefloor composition, whose lead synth line will no-doubt create many memorable dancefloor moments. 'Voices From The Dawn' takes a more subtle approach to the same thrilling effect. Driven by the rolling beats, it reveals itself sporadically in spirited surges of life.
These two tracks not only show the range of Adriatique's production focus, but show them to be highly-accomplished whether making hypnotic, peak-time grooves or epic songs for the end of the night.