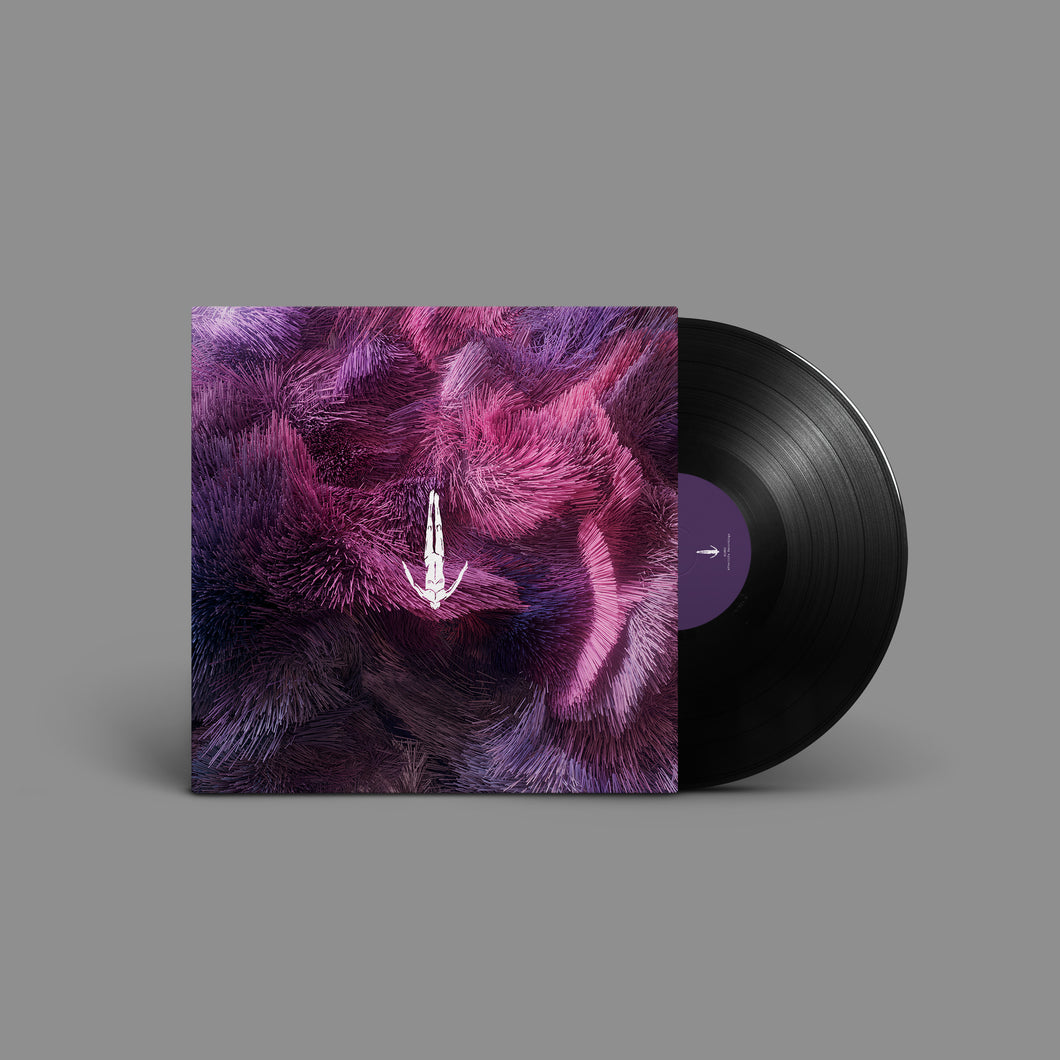 Agents Of Time - The Mirage
Afterlife
Regular price €11.00 Sale
Release no.: AL062
Agents Of Time return to Afterlife with two heartrending audio expeditions.

Italian act Agents Of Time have established a sterling reputation over the years. Their
mesmerising approach to club music blends emotive melodies and transcendent rhythms, with dance floor-centred beats.

The Mirage EP begins with its title cut; enveloping the listener is a swathe of atmospheric synth and pad work from the off. Oscillating frequencies complement the  sultry rhythms while a life-affirming riff forms the stirring centrepiece. On the flip 'Northern Lights' is a sensitive, emotive composition which gradually increases its emotional impact as it builds and evolves.