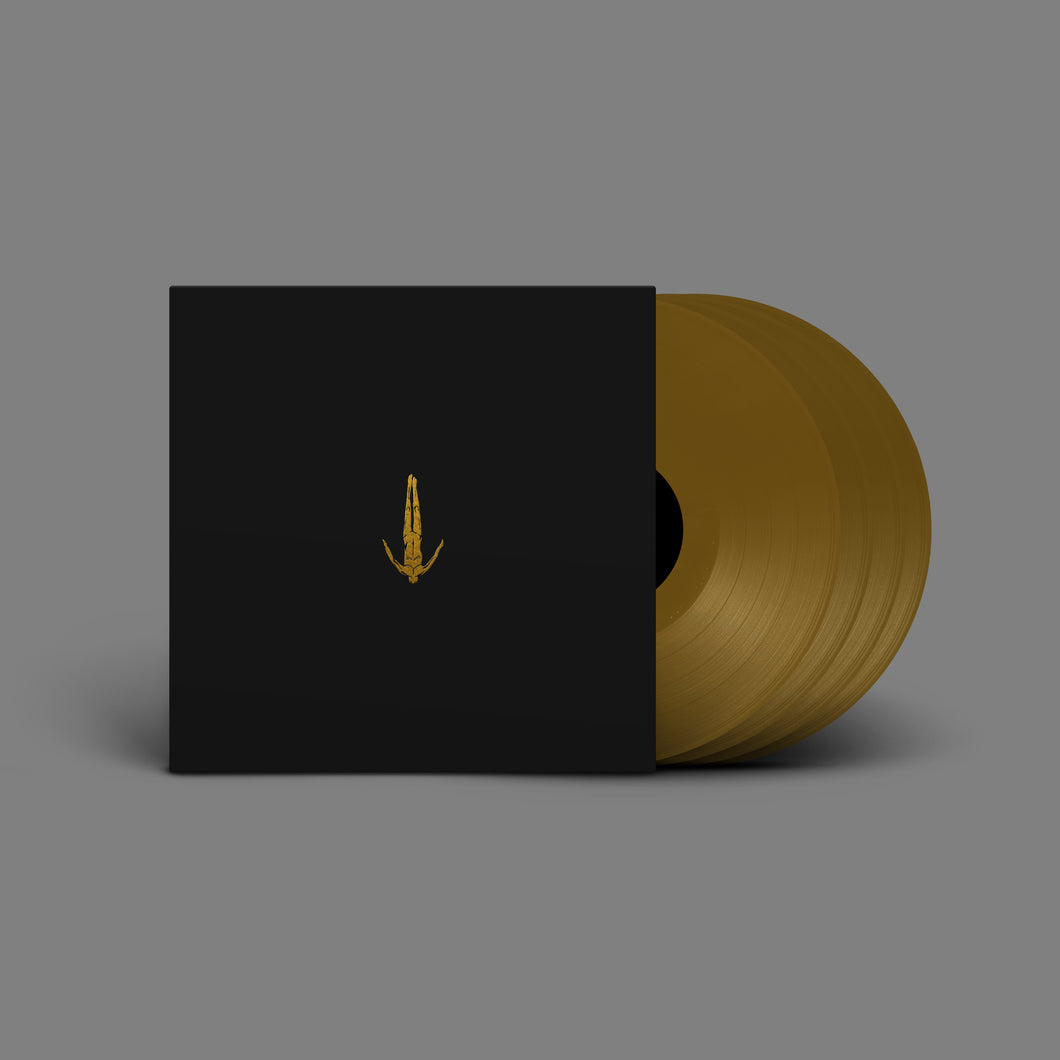 VA - Realm Of Consciousness Pt.III
Afterlife
Regular price €29.00 Sale
Release no.: AL016
The third Realm Of Consciousness compilation on Tale Of Us' Afterlife Recordings is the label's most complete statement so far.
The four-vinyl opus opens with Tale Of Us' now anthemic 'Nova', a high-impact and well-loved staple of their sets this year. Agents Of Time continue with the percussive rattle of 'Paradigm', before the first released collaboration between luminaries Recondite and Henrik Schwarz shines with understated melody.
Amongst Mind Against's eerie masterpiece 'Portal' and impressive first appearances on Afterlife from Scuba (as SCB) and Steve Rachmad (as Sterac) are ethereal contributions from Fideles, Ovend and Øostil. UK techno veteran Edit Select channels the darker, hypnotic spirit of Afterlife with 'Phase In', setting up the sprawling, 14-minute epic from Luigi Tozzi and Antonio Ruscito.
To begin the compilation's fourth disc, Konstantin Sibold & Kosme's 'Cyclone' lifts the tone, leading into a more introspective sound from Hunter/Game on 'Changing Weather'. Upcoming German talent Kevin De Vries follows with his infectious cut 'Mágoa' and Tone Depth ends the odyssey in mesmerising style with 'Ibn Sina'.
The full spectrum of Tale Of Us' Afterlife label is on display here, as they continue to push the envelope with a high-quality and diverse selection of artists.
Various Artists - Realm Of Consciousness Pt. III (AL016)
A1 Tale Of Us - Nova
A2 Agents Of Time - Paradigm
B1 Recondite & Henrik Schwarz - Motion
B2 Ovend - Nuits Fauves
C1 Mind Against - Portal
C2 Fideles - Lotus
D1 SCB - Tide Slide
D2 Øostil - Quantic
E1 Sterac - Universum
E2 Edit Select - Phase In
F1 Luigi Tozzi & Antonio Ruscito - Subterrel + Ex Funzione
G1 Konstantin Sibold & Kosme - Cyclone
G2 Hunter/Game - Changing Weather
H1 Kevin de Vries - Mágoa
H2 Tone Depth - Ibn Sina