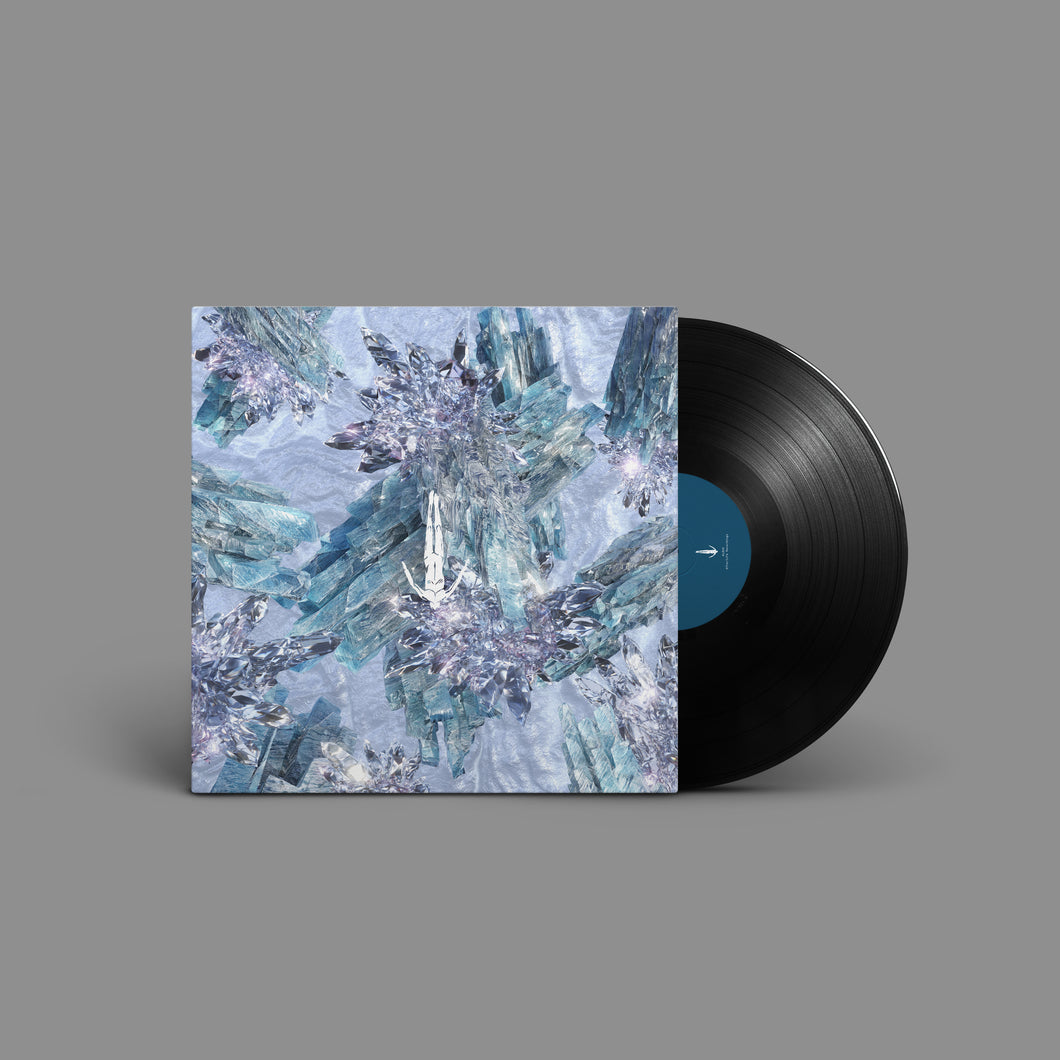 Kas:st - A Magic World Remixes
Afterlife
Regular price €11.00 Sale
Release no.: AL055
Masterful electronic duo KAS:ST have dropped a remix package for their new album A Magic World, out 10th September on Afterlife.
A five-track release, A Magic World Remixes opens with German composer Chris Avantgarde's majestic, orchestral interpretation of 'VTOPIA'. Next up, Mind Against join forces with emerging talent Colyn for a high-energy, synth-driven version of 'Who's To Say What's Real', French master NTO drops a moody, slow-burning rework of 'Letters' and techno don Radio Slave delivers a remix of 'Never Looks Away' that's characterised by two soul-searching breakdowns. Things are then closed out by Anyma and Kevin De Vries' exhilarating edit of 'Outomorrow'.
Quickly becoming label regulars, A Magic World Remixes marks KAS:ST's third release on Afterlife. Tale of Us' lauded remix of their track 'Hold Me To The Light' previously went down as one of the defining dance tracks of 2019. Released last year, A Magic World showed the duo exploring a wider range of sounds, more pop-oriented but yet still extremely personal.