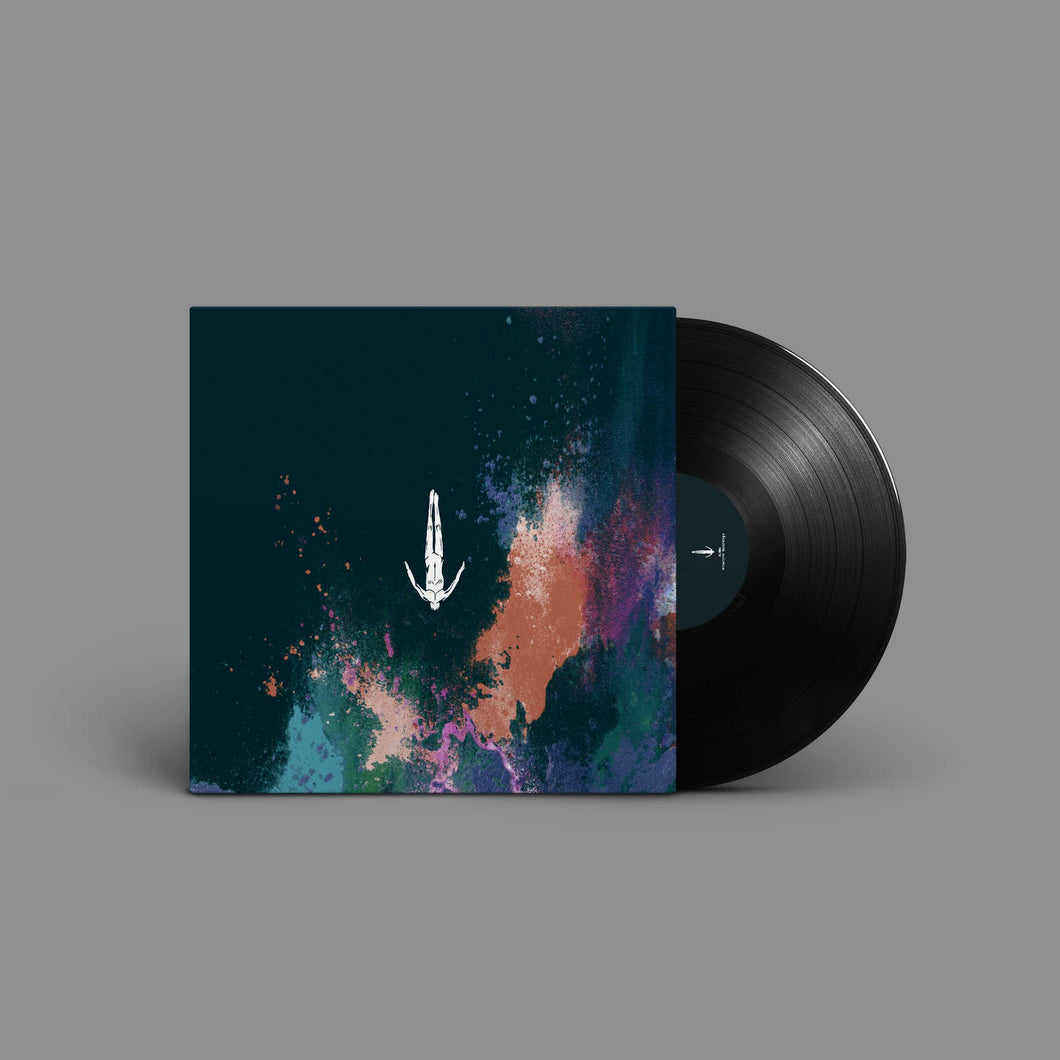 Patrice Bäumel - Glutes
Afterlife
Regular price €11.00 Sale
Release no.: AL004
Patrice Bäumel debuts on Afterlife with two striking and successfully road-tested tracks, to be released on May 12.
'Glutes' is peak-time material without being overly fast or chaotic, the energy instead coming from the transportive arrangement and emotive melodic content. The same can be said for Bäumel's 'Surge' on Kompakt, an anthem in the sets of Tale Of Us last year which led to this release.
The title track rises and falls, surging with wide-sweeping synth notes and a steady rhythm to anchor the waves. An infectious refrain pulls you further in and, right on cue, the kick drum continues to beat the sweet spot. 'Engage' is filled with similarly subtle details, uplifting arpeggios and atmospheric reverb. Half-way through the melody bursts into life, shining brightly through the haze and creating one of those moments of release that make the Afterlife sound work so well on a dancefloor.
A1: Glutes
B1: Engage