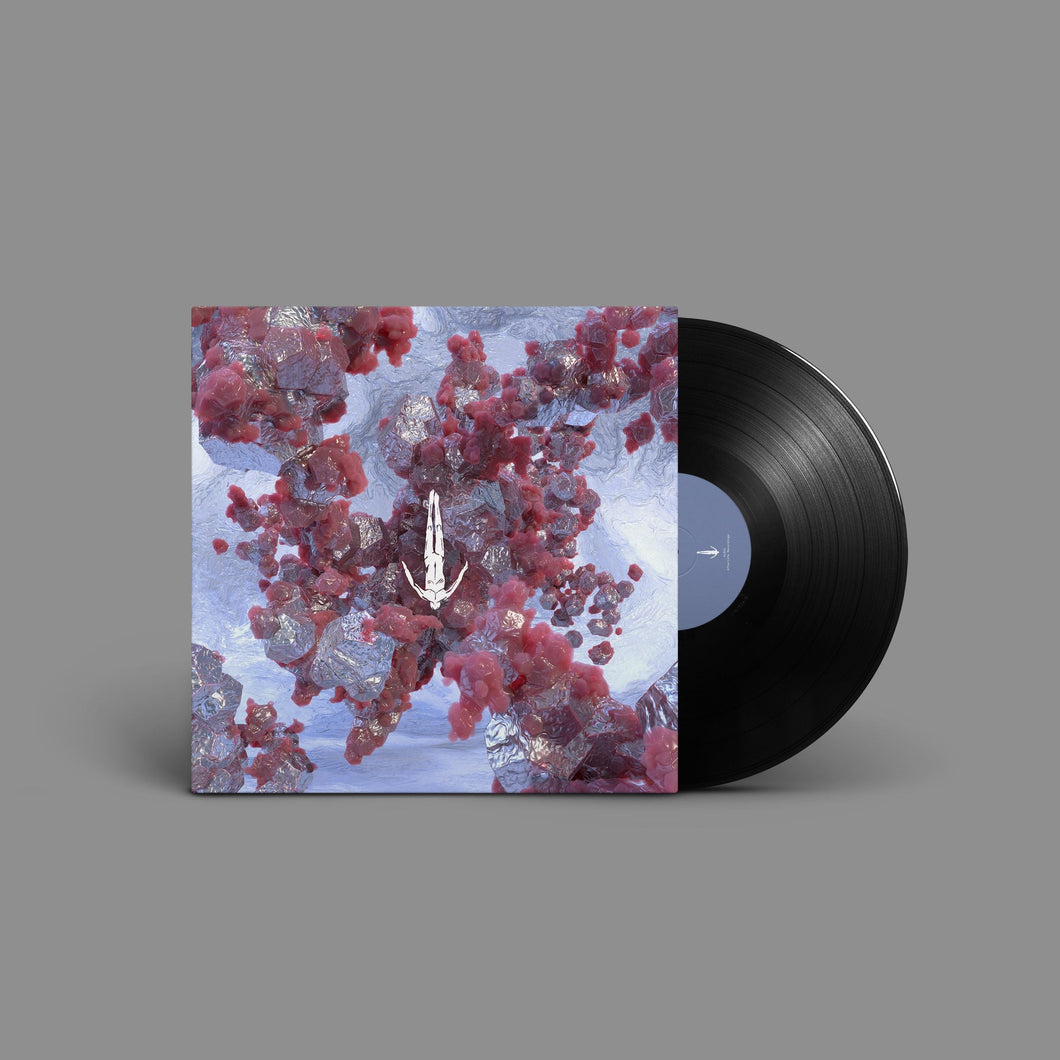 Stephan Bodzin - Boavista
Afterlife
Regular price €11.00 Sale
Release no.: AL054
Live techno virtuoso, Stephan Bodzin, returns to Afterlife with a mesmerising release.
Stephan Bodzin is universally respected and admired for his dynamic displays as a live performer. A master in his field, his productions tantalise your emotional centre and propel the listener into a fantasy world. A world where energy, rhythm and atmosphere combine to create feelings of wonder, euphoria and positivity.
'Boavista' brings together dreamlike soundscapes with crisp drum programming and a highly emotive, grizzly bassline. Artist on the rise Innellea steps in with a rework, adding more drama, tension and a pervasive melancholy atmosphere. For digital consumers, am exclusive 'synthapella' strips Bodzin's composition down to the bare bones, focused purely on the synth arrangement. Beautiful.