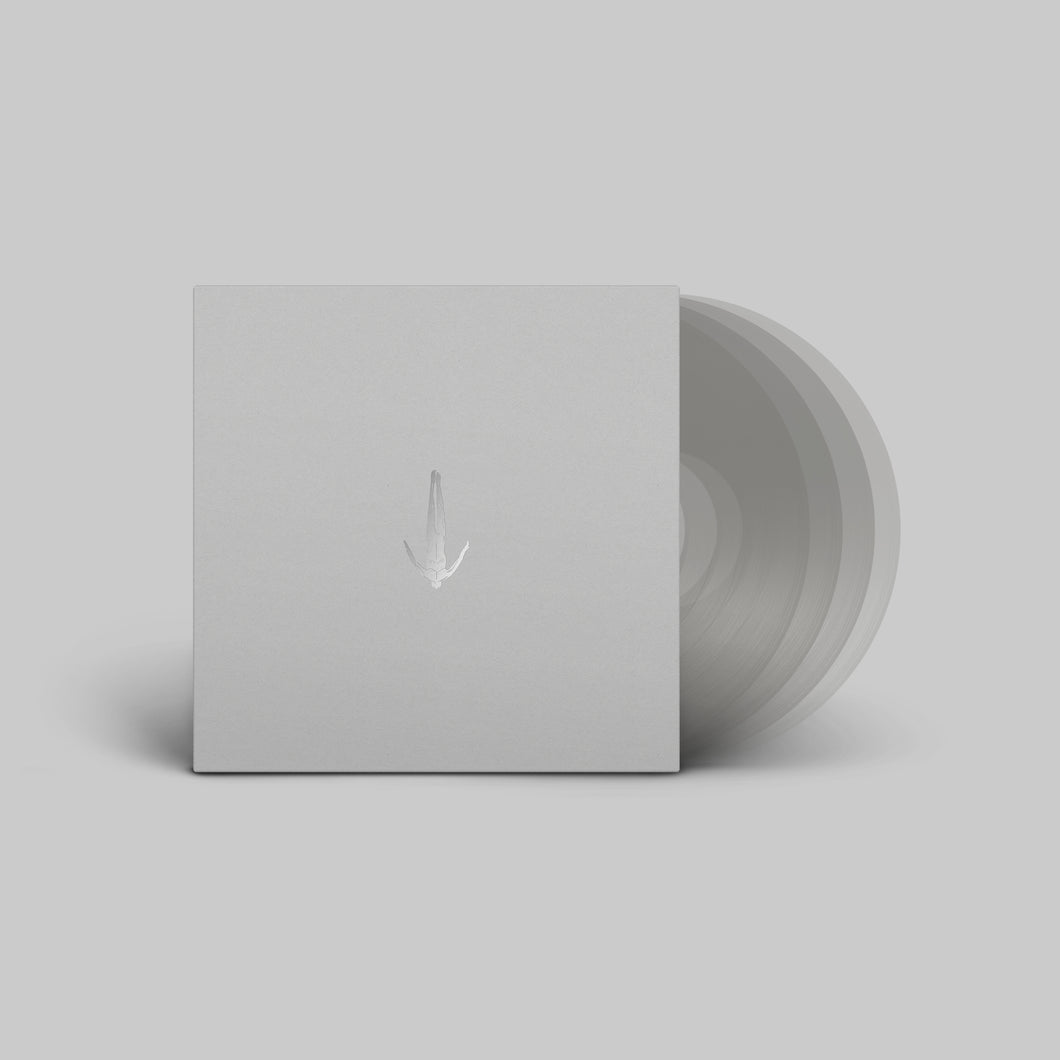 VA - Realm Of Consciousness Pt. IV
Afterlife
Regular price €29.00 Sale
Release no.: AL027
 With the fourth Realm Of Consciousness compilation, Tale Of Us shine a light on the artists whose work has shaped their sets in recent times.
There are contributions from Afterlife's longtime regulars like Recondite, Adriatique, Mind Against, Woo York and Vaal. From those who have come through the label in more recent times: Ae:ther, Mathame, Agents Of Time, Innellea, Fideles and Kevin De Vries. And, as always with the compilation, there are new faces: Colyn, Blausch, ANNA, ARTBAT, Coeus, Lyke, Murat Uncuoglu, Lehar & Aldebaran and ENØS.
The sound encompasses everything Afterlife represents: introspective electronica, euphoric peak-time cuts and more subtle rollers. Twenty inspired interpretations of the sound Tale Of Us have developed.